'Pure Evil' Stepmom Killed 4-Year-Old Boy In Scalding Hot Bath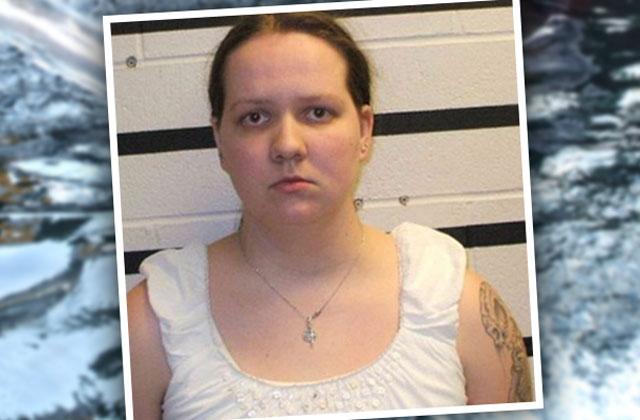 Father Robert Ritchie III was shocked to discover his son dead one morning last month, sobbing "I think my son died" to a 911 dispatcher as he tried resuscitating his 4-year-old's "stiff" body.
Austin Derreck Cooper was pronounced dead later that morning, upon his arrival to Atrium Medical Center, in Middletown, Ohio. According to reports, the cause of death was shock from blood and fluid loss.
On Monday, Warren County prosecutor David Fornshell announced that Austin's 25-year-old stepmother, Anna Ritchie, had been charged with murder, involuntary manslaughter, felonious assault and endangering children.
Article continues below advertisement
Robert told police that Anna had given Austin a "hot bath" before bed, which Forshnell believed was due to resentment "of being the primary caretaker of a child who was not biologically hers (she and Robert assumed guardianship of Austin in January)," the Washington Post reported.
"Just to be in that tub for a minute or two would have to be the most excruciating pain," Fornshell said on Monday. "As a father, it makes you angry that somebody can do that to a child."
When Austin was pulled from the tub, "half of his body was substantially burned to the point that the skin's hanging on the body."
Watch the Video on RadarOnline.com:
Though Anna could allegedly hear Austin crying throughout the night, she urged Robert not to check on him.
Forshnell further claimed that had Austin been hospitalized immediately, he would have likely survived.