Knife Found On O.J. Simpson Property Is NOT The Murder Weapon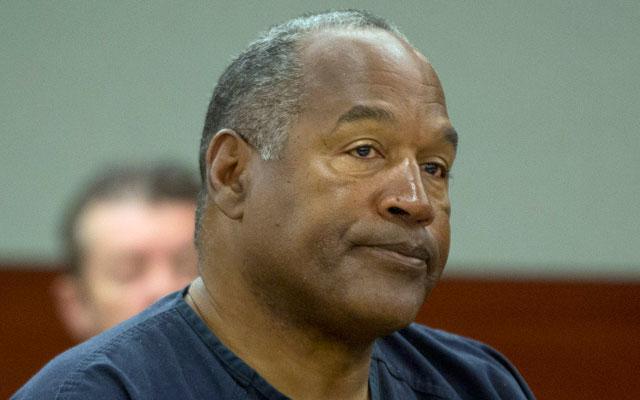 Cops have confirmed RadarOnline.com's report that a single blade knife allegedly found by an off-duty police officer on O.J. Simpson's property is not the murder weapon used to kill Nicole Brown Simpson and Ron Goldman.
LAPD traffic officer George Maycott claimed that a construction worker at Simpson's Rockingham house gave him a single blade knife a few years after the 1994 slayings and he held onto it until this year. He turned the knife over to the authorities who tested the blade for any evidence that it was linked to the double-homicide, but according to NBC News, law enforcement sources have now decisively ruled out the knife as the murder weapon.
Article continues below advertisement
MORE ON:
Nicole Brown Simpson
Simpson was acquitted of the murders by a Los Angeles jury in 1995.