Body Of 'Endangered' Firefighter Nicole Mittendorff Found — Along With Suicide Note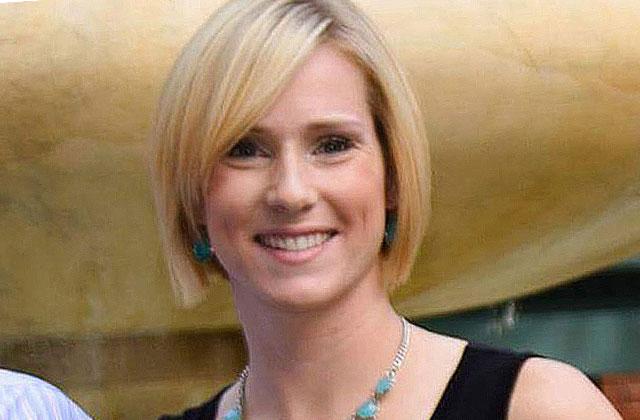 Police have found a body in the area where they were searching for missing and "endangered" firefighter Nicole Mittendorff.
The 31-year-old was reported missing by her husband on Friday, April 15, 2016, and Virginia State Police had been searching trails in the Shenandoah National Park, near where her car was found on Saturday.
"A body was found near White Oak Trail," WUSA9 in Virginia reported on Thursday. "The search for Nicole Mittendorff could be over," the news station posted on Twitter.
Article continues below advertisement
"The National Park Service and Virginia State Police confirm female remains have been found at the scene. The search has been suspended."
Andrea McCarren from WUSA9 reported that authorities were using "tracking dogs" to search the area.
Nicole's husband Steve Mittendorff, an officer with the Virginia State Police, pleaded for her return on Tuesday.
"Sweetheart, I love you," he said at a press conference. "I am praying for you. I'm not sure where you are, but know that we are all looking for you and I look forward to your safe return."
Her disappearance was listed as "missing and endangered" after she called in sick to work on April 13 and then didn't show up for her shift on Friday, April 15.
Mittendorff's remains were discovered around 2:00 p.m. on Thursday, 330 yards off the trail in a "treacherous, rocky area," NBC News reported.
"The physical and digital evidence collected during the course of this investigation — to include a note recovered from her car — leads investigators to believe there was no foul play involved in her death," Virginia State police released in a statement later that day.
"I'm heartbroken…it was not the outcome we hoped for," Robert Clardy, Nicole's father, told Dateline. "Please hug, kiss, or call and talk to your loved ones."