Mean Girl Mischa! 'Rude' Barton Terrorizing 'DWTS' Set, Insider Claims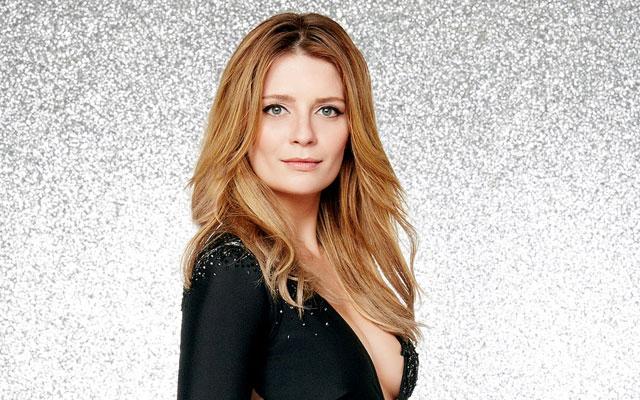 Former wild child Mischa Barton has been getting abysmal scores on Dancing With the Stars, and a source on set told RadarOnline.com that she isn't exactly winning raves off of the dance floor either!
"Mischa is just not coming off as a nice person," the insider said.
"It is really quite unfortunate because when she first came on the show, members of the cast and crew said they were hoping that she was going to be the person that they used to love watching on TV. They were actually really excited to meet her," said the source.
Article continues below advertisement
But according to the insider, "Some people are claiming that Mischa is the most self-entitled and rude celebrity that the employees of the show have ever had to work with! She does not discriminate who she is rude to either."
For example, on Monday night's episode, after Geraldo Rivera, 72, was booted from the show, "everyone hugged him, except for Mischa," the source said.
"Misha had practically no response at all to Geraldo getting kicked off," the insider said. "All that did was add to the feeling on set that Misha does not want to be there, and she just wants to take the money and run."
Do you think that Mischa Barton will last on 'Dancing with the Stars?' Tell us your thoughts in the comments below.