Exclusive
Another Disaster? Khloe Flakes On 'Revenge Body' Filming Following 'Kocktails' Cancellation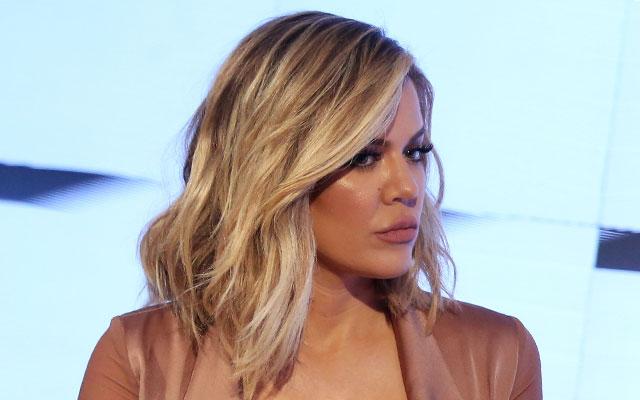 Just last week, Khloe Kardashian's FYI talk show, Kocktails With Khloe, was canceled after sources told RadarOnline.com that the reality star "completely flaked" on commitments and clashed with producers.
And now, the 31-year-old's new fitness makeover show, Revenge Body With Khloe Kardashian, is headed for the same fate, RadarOnline.com can exclusively reveal.
Insiders tell RadarOnline.com that Khloe's mentees have been filming for six weeks, working hard with trainers and other professionals to shed the pounds and lead a healthy lifestyle.
Article continues below advertisement
The only problem? None of the participants have even met their alleged mentor!
"They spoke with her once over Skype for five minutes at the beginning, but that's it," a production source reveals to RadarOnline.com. "She's just not around."
"It's not what any of the participants expected at all. Obviously they're disappointed."
But in true Kardashian style, the show will fake a tight bond between Khloe and her mentees.
On camera, the participants "are told to speak as if Khloe is a close friend," the source continues. "Obviously that's not true. It's very strange."
The mentees aren't buying her excuses, either. Khloe's team has said the star is just too busy to work with them due to travel, but she was just photographed partying with rapper ex French Montana in Los Angeles— where the show is filmed.
She has also filmed interview segments for the series, away from her mentees.
"It just seems like she's not dedicated," the source concludes. "Everyone involved is fed up."