Harry Styles Hops Into Bed With Cougar Chelsea Handler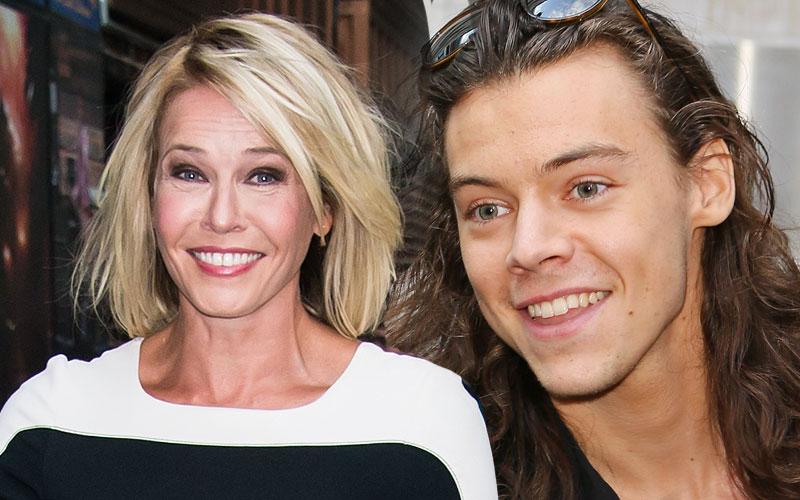 Amid news that his ex, Kendall Jenner, has moved on with NBA baller Jordan Clarkson, Harry Styles has reportedly found a new love interest of his own - none other than comedian Chelsea Handler!
The two have been close pals for a while, but their relationship began to raise eyebrows in 2015 at a house party in LA, where they were reportedly inseparable. The pair allegedly would not leave each other's side, and escalated their flirtation when they wound up in bed together at the party! "They seemed to think nothing of the commotion they caused by plonking themselves together side by side in such an intimate setting," a source told The Sun. "They were on a bed as people rushed around them and they were being pretty flirty."
Article continues below advertisement