Ouch! Elizabeth Banks Slapped With Another Six-Figure Lawsuit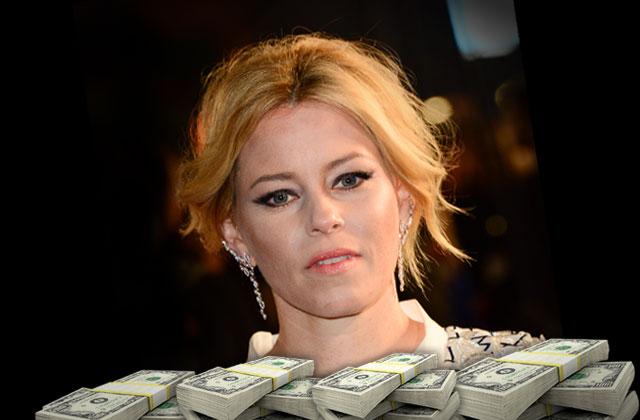 This is one Walk of Shame that Elizabeth Banks will never forget! Her movie by the same name is at the center of yet another nasty lawsuit, RadarOnline.com has learned.
Banks was sued last year by Dan Rosen, who claims he met with her and her husband in 2007 about his screenplay, Darci's Walk of Shame. He claims that script became the basis, without his consent, of Banks's 2014 movie Walk of Shame. Rosen sued for breach of contract in District Court in 2015, but the case was tossed.
Article continues below advertisement
Now, he's filed an appeal with the California Supreme Court, demanding a jury trial.
According to court documents obtained by Radar, Rosen had a three-hour meeting with Banks and her husband about the script back in 2007. "Despite their expressed interest," he claimed in the documents, "nothing further transpired and there were no further communications," until "about January 2014," when he heard Banks was starring in a very similar motion picture with a very similar screenplay," Walk of Shame.
Rosen presents the opinion of several film experts who claim the similarities between his Darci's Walk of Shame and Banks's Walk of Shame are too strong to be coincidental.
He wants the Superior Court judge to decide.
Story developing.