Baby Shocker! Dalia Dippolito Gives Birth Under House Arrest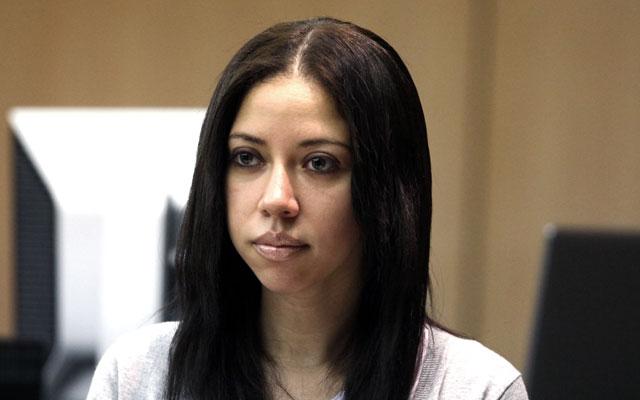 The Florida woman whose scheme to hire a hit man to kill her husband was caught on camera for the TV show "Cops" has had a baby while awaiting a new trial under house arrest.
RadarOnline has exclusively learned that Dalia Dippolito, 33, gave birth several months ago.
"She's madly in love with her newborn and committed to doing everything she possibly can to ensuring the child has a wonderful life," a source revealed.
Article continues below advertisement
"My client, Dalia, is a very different person than she was six years ago," her lawyer, Mark Eiglarsh, added to Radar when confronted with proof that she had given birth. "She is extremely religious now, even wants gets to get baptized."
Dippolito made national news when her alleged plan to hire a hit man to kill her husband, Michael, was caught on hidden cameras and then posted by police to the Internet.
She was convicted and sentenced to 20 years in prison in 2011, although the conviction was later thrown out after an appeals court ruled the judge should have questioned jurors one-on-one to learn if they had seen the Internet video.
Dippolito claimed at trial that her search for a hit man – and the video that came from it – was all part of a plan to create content for a reality show and she never actually intended to have her husband killed.