Exclusive
Exposed! How 'Sociopath' Charlie Sheen Hid His HIV Status From Lovers For So Long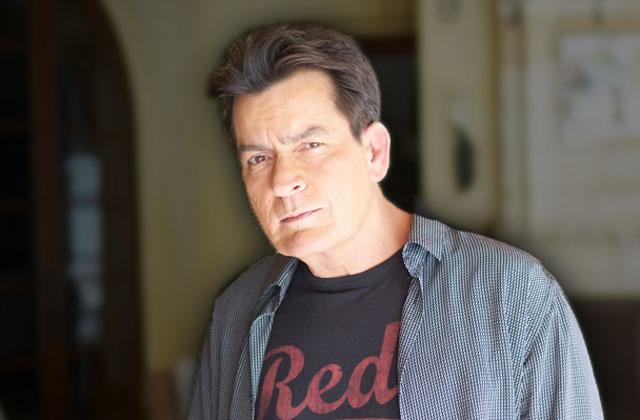 RadarOnline.com has uncovered the twisted tactics Charlie Sheen used to hide his HIV-positive status from his lovers for so long.
Bombshell recordings, obtained by The National ENQUIRER and exclusively provided to RadarOnline.com, lay bare the sordid legal means, known as non-disclosure agreements, by which Sheen ruthlessly silenced his exposed lovers.
At one point on the tapes, Sheen's fixer can be heard pushing the woman who made the secret recordings to sign the NDA before she met with the actor.
Article continues below advertisement
"I'm going to ask you to do something. I want you to do it before he sees you. It's not a big deal," said Sheen's underhanded agent.
"He just wants you to sign the document saying you don't want to tell anybody this s**t. You can't tell anyone, you know? Anything you know or anything you guys have done together," said the legal pusher, enabling Sheen's HIV lies. "It's just an NDA. At some companies, you gotta sign them."
After Sheen's lovers agreed to sign the document, the 50-year-old star no longer had to worry they would spill his HIV status, and he could continue to cover up his health crisis.
"It's sociopathic behavior — not taking responsibility for his actions, blaming others and making it all about him," psychotherapist Dr. Gilda Carle, who has not treated Sheen, blasted of the star's "narcissistic" means of putting his own needs above those of his exposed lovers.