Calvin Klein SLAMS Kendall Jenner's Underwear Ads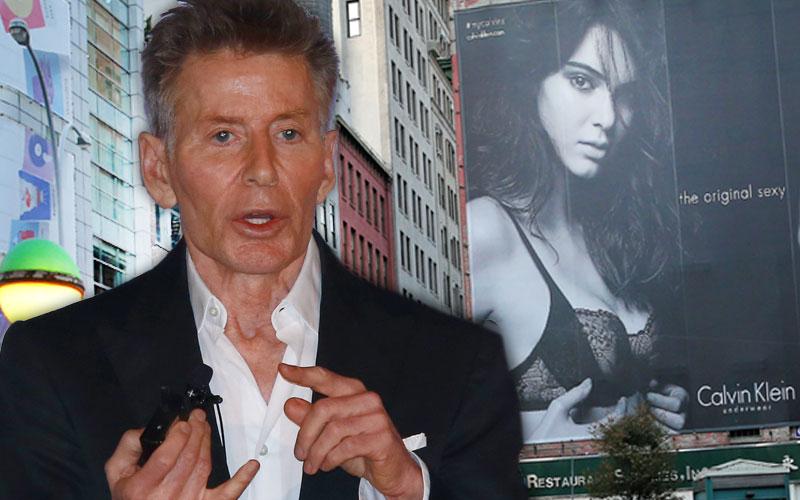 Calvin Klein has harsh words for the folks who let Kendall Jenner model his famous underpants.
During an event at Savannah College of Art and Design, the designer spoke out about his distaste for Jenner's ads. When asked for his thoughts on her involvement with Calvin Klein, the 73-year-old responded, "You know, I'm really not that familiar with it. I'm honestly not. I'm sure she's a lovely young woman. It's not the kind of thing I would have done, even today. Justin Bieber, yes," People reports.
Article continues below advertisement
While he thought that Bieber's ads were "very good" he found the the reality star's photos were not - even insinuating that she had only gotten the job because she is popular on Instagram! "When I say I like Justin Bieber in the Calvin Klein Underwear campaign, it's because I like him - not because he's got millions of followers," he said. "Now, models are paid for how many followers they have. They're booked not because they represent the essence of the designer, which is what I tried to do - they're booked because of how many followers they have online. I don't think that, long-term, is going to work. I don't think that's a great formula for success for the product you're trying to sell."
Klein - who stopped designing for the brand 14 years ago - even took a dig at Jenner's older sister, Kim Kardashian. "If you take really exquisite photographs of the right people in the right clothes in the right location, and you put it online, that's fine," he explained. "Just putting any old clothes on Kim Kardashian, long-term, isn't going to do a thing."