Burt Reynolds' Mom Warned Him Marrying Loni Anderson Was A Big Mistake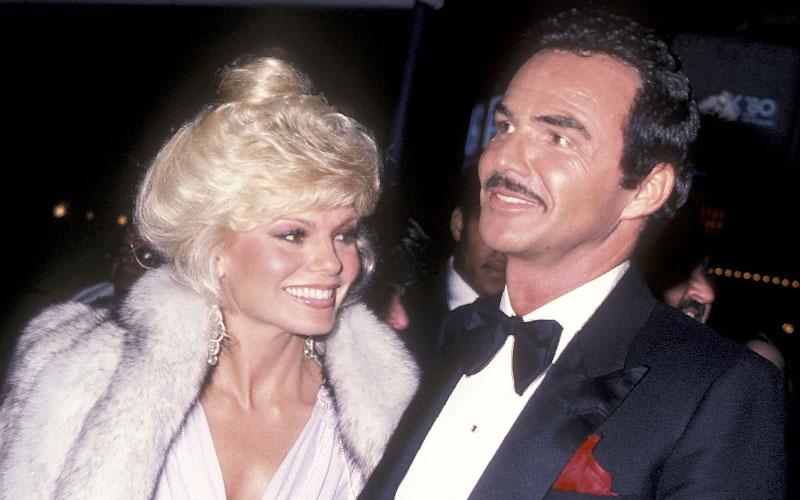 Burt Reynolds regrets marrying Loni Anderson, and reveals that the whole thing could have been avoided if he'd just listened to his mother!
Reynolds took a walk down memory lane during an interview with Men's Health. "I remember when we got married, it was in a chapel I'd built specifically for our wedding," he recalled. "I was walking down the aisle, and Perry Como was walking with me."
But while some grooms' mothers are filled with joy at the sight of their sons walking down the aisle, Reynolds' mom was filled with dread, and "shaking her head, 'No!'"
Article continues below advertisement
Reynolds went on to marry Anderson only to separate six years later. "I didn't pay attention, but my mom was always right," he admitted.
As RadarOnline.com reported, Reynolds only recently settled his 22-year-old divorce debt with Anderson, finally bringing their ongoing dispute to a close. "I should have known that you don't marry an actress," the 80-year-old quipped.