Brody Jenner Slams The Kardashian Klan: 'They're Not My Family!'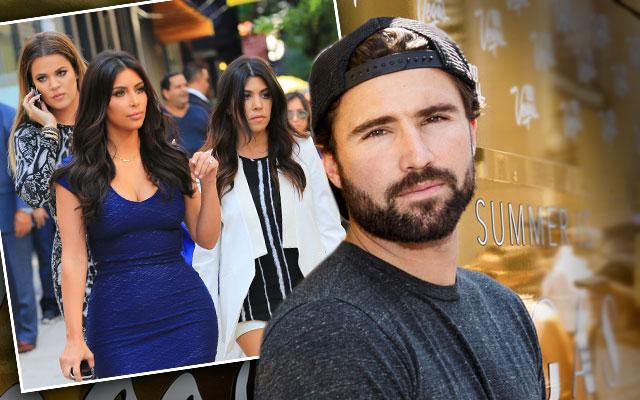 Brody Jenner wants nothing to do with the Kardashians anymore !
According to Page Six, a witness at Coachella overheard a conversation in which Jenner's pal congratulated the former reality star, who was in attendance, on the success of his "family," the Kardashian klan.
Jenner, says the source, quickly shot back at his companion, shouting, "They're not my f**king family!"
Of course, this isn't the first time the 32-year-old has been caught badmouthing his stepsiblings.
Article continues below advertisement
As Radar previously reported, last July, Jenner sat down with Yahoo Style and discussed his distant — literally — relationship with the reality empire family, specifically Kim, Kourtney, Khloe and Rob.
"I don't see them very often," Jenner admitted about his stepsiblings. "I live out in Malibu, they live in Calabasas."
Later, he added: "That's the one thing that people don't really understand is that we live two completely separate lives. And everybody ties us in together as the Kardashians and the Jenners. I mean, Kris and Caitlyn Jenner got a divorce, so they're not even technically my family anymore."