Presidential Election 2016
Bernie Sanders' Wife Accused Of Bank Fraud!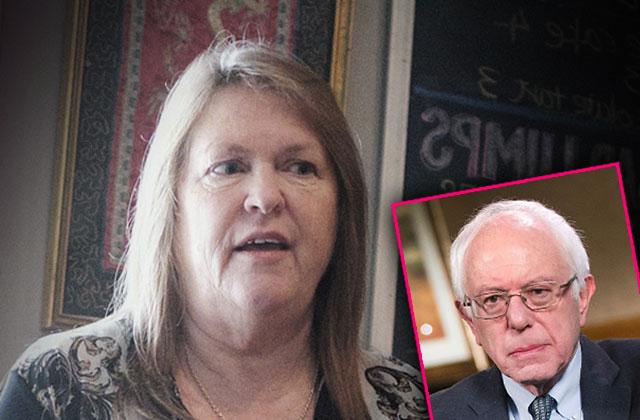 It's not just Hillary Clinton who's coming under fire for her moneymaking deals: Bernie Sanders' wife is facing new claims of bank fraud, RadarOnline.com has learned.
A Heat Street investigation reported today that when Jane O'Meara Sanders served as president of Burlington College between 2004 and 2011, she exaggerated the amount of money the college received in fundraising.
Sanders had applied to the Vermont Educational and Health Buildings Finance Agency to help secure loans for a $10 million purchase of land from the Roman Catholic diocese. Sanders sought to extend the campus and claimed that Burlington College received "more than $2 million in fundraising commitments and pledges" at the time, the report states.
Article continues below advertisement
With the help of VEHBFA, Burlington College was given a $6.7 million tax-exempt loan from People's United Bank. The diocese allegedly underwrote a $3.65 million loan to Burlington College as well.
But it was reported that the college only raised $279,000 in 2011, even though O'Meara Sanders had confirmed pledges of $1.2 million. The report claims that the diocese "reportedly did not receive the full repayment of the loan, losing between $1.6 and $2 million, according to the investigation request."