Presidential Election 2016
Ted Cruz Cancels Wife Heidi's New York Campaign Appearances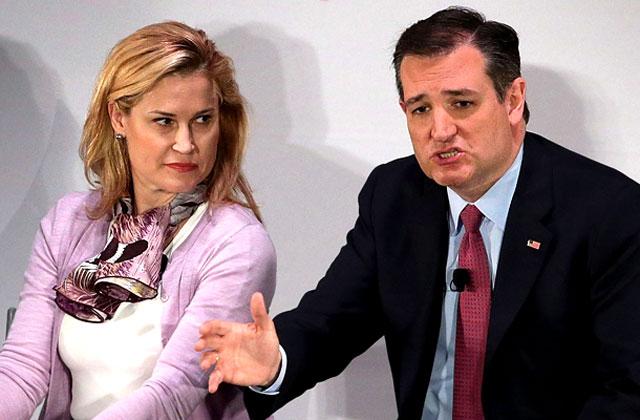 Article continues below advertisement
"Private detectives are digging into his private life," a Washington insider told the magazine, adding, "The leaked details are an attempt to destroy what's left of his White House campaign!"
Meanwhile, Cruz's plans to slam Republican competitor Donald Trump in his own backyard (despite his distaste for so-called "New York values") have been stalled.
"They said they needed her in Wisconsin to campaign with Ted," Pastor John Gravagna told The New York Post. "They're going to be back next week or the week after."
As RadarOnline.com previously reported, the feud between Trump and Cruz boiled over last week, as the presidential candidates' wives were caught in the middle of a major Twitter war .
After a recent ad featured photos of Trump's wife from a GQ photo shoot in 2000, which was created by an anti-Trump PAC and not Cruz directly, Trump quickly took to Twitter, telling Cruz to "be careful" or he would "spill the beans" on Heidi.