Scott Disick Requires Girls To Sign NDA Forms Before Partying With Him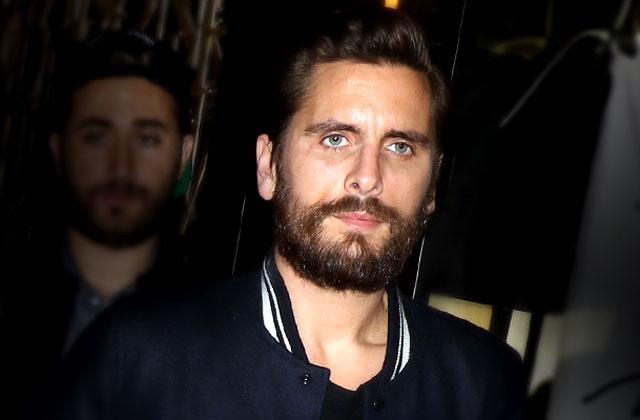 So much for rehab! Scott Disick has been busy partying the week away in Mexico, but this time he's trying to keep his wild activity under wraps.
According to Page Six, the 32-year-old has been handing out non-disclosure agreements to any woman hoping to come back and hang out in his villa.
Though the reality star attended rehab following pseudo brother-in-law Lamar Odom's near-fatal overdose last October, it seems that going clean didn't stick for him this time.
Article continues below advertisement
"Scott's staying in a villa outside Puerto Vallarta," one source told the publication, adding that the villa belongs to Girls Gone Wild mogul Joe Francis.
When his female guests arrive, they're reportedly asked to sign NDAs and check their cell phones at the door.
However, once inside the villa, Disick uses their time to sing his sorrows.
"All he talks about is the custody" situation with his kids, an insider said. "He's Mr. Doom and Gloom."
As Radar has reported, Disick has a history of alcohol abuse, and his on-again off-again girlfriend, Kourtney Kardashian, has been firm about requiring him to stay sober in order to be in her life.
Unfortunately for Disick, his baby mama has been busy getting her revenge body in order without him.