Sarah Palin's Husband Hospitalized After 'Bad Snow Machine Accident'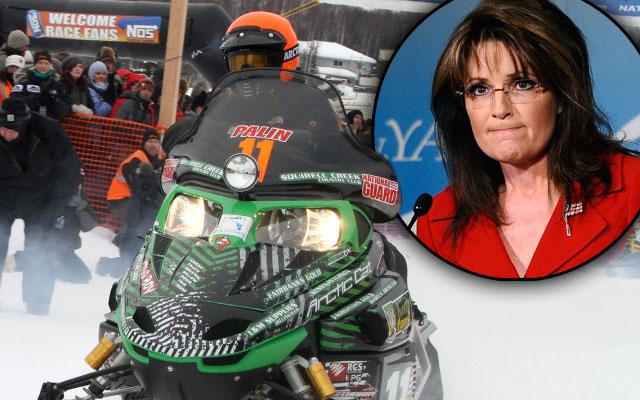 Sarah Palin's husband Todd Palin was injured in a "bad snow machine accident," and is currently in intensive care.
Todd, 51, was in a "a very serious" crash Sunday night, according to NBC News, and is receiving treatment in an Alaska hospital.
"Todd Palin was in a bad snow machine accident last night and is currently hospitalized. Governor Palin is returning to Alaska to be with her husband and looks forward to being back on the campaign trail soon," the Trump campaign announced on Monday.
Article continues below advertisement
"Mr. Trump's thoughts and prayers are with the Palin family at this time."
The family's oldest daughter, Bristol, was with her father over the weekend at the family's vacation cabin and she posted a picture of him with her baby daughter, Sailor, and her brother Trigg.
Stay with Radar for updates to the story.