Carnage Caught On Tape! Shooting Death Of Randy Meisner's Wife Was Recorded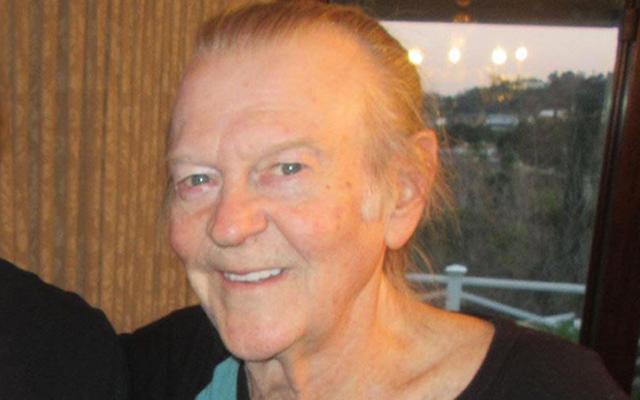 The death of Eagles co-founder Randy Meisner's wife, Lana Rae, was ruled accidental because of footage from surveillance cameras inside the house, RadarOnline.com has learned.
A law enforcement source told Radar that the Meisners had surveillance cameras inside the house, and "Randy had no problem handing over the footage."
"After cops viewed the tapes, it was obvious what happened. Lana was stumbling around in the hall closet. All of a sudden, one of the guns goes off, and she goes flying backwards. She was shot in the head, and it was a gruesome death scene," said the insider. "Even the most seasoned cops were stunned by the damage the gun did to her head. It went everywhere."
Article continues below advertisement
Randy was placed on a involuntary psychiatric hold in the hours after Lana's accidental death.
"After a thorough investigation by Valley Bureau detective personnel and the Los Angeles Coroner's Office, it was determined that Mrs. Meisner's death was accidental," an initial statement released by the Los Angeles Police Department read.
"Mrs. Meisner was moving a rifle that was stored inside a case in a closet," continued the statement. "As she lifted the rifle in the case, another item within the case shifted and hit the trigger of the rifle causing it to fire and fatally injure Mrs. Meisner."
Lana's death and the strange series of events preceding the shooting were also detailed in the police statement.
"On Sunday, March 6, 2016, around 5:30 p.m., North Hollywood patrol officers responded to a radio call of a woman asking for police assistance for a possibly intoxicated male suspect in the 3700 block of Eureka Drive. The officers took a domestic violence incident report and left the location," noted law enforcement officials.
As Radar first reported, Randy, 69, told police his 63-year-old wife "was stumbling around, looking for something in a closet where there were two guns," the insider said. Then, a gun went off and she was shot in the head.
After the incident, "Randy seemed to be in shock and wasn't even able to acknowledge that Lana Rae was dead from a gun shot wound," a law enforcement source told Radar exclusively.