O.J. Simpson SECRET Witness Claims Prosecutors Blocked Her From Testifying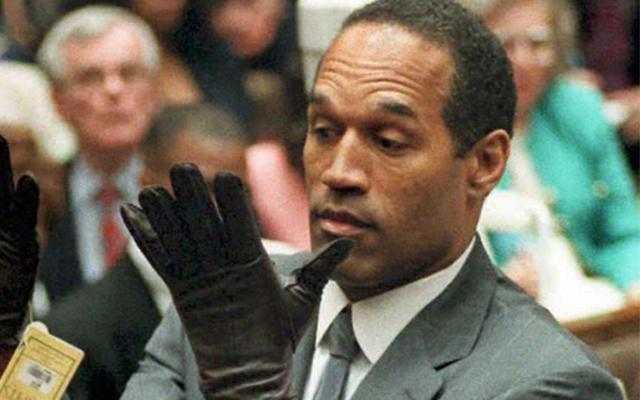 Look out, O.J. Simpson! Secret witness Jill Shively claims to have seen the former athlete fleeing the murder scene where his ex-wife, Nicole Brown Simpson, and friend Ronald Goldman were killed — but prosecutors never called her to testify!
One scene in the first episode of the new FX television mini-series American Crime Story: The People V. O.J. Simpson centers on Shively telling prosecutor Marcia Clark what she saw that fateful night on June 12, 1994.
Article continues below advertisement
Shockingly, Shively believes that her testimony could have even proven Simpson's whereabouts at the time of the murder!
"I was two or three blocks from where Nicole lived when this white Bronco with no headlights flew through a red light and nearly hit my car," she told Radar. "The road was really well lit and I saw the driver clearly. It was O.J.!"
"I recognized him because I had just seen him in the movie Naked Gun 33 1⁄3, and he had glared at me," Shively continued.
"I heard later that O.J. even admitted I'd seen him," Shively told Radar, adding, "He said, 'I should have hit the b***h!'"