Make Me A Star! Kris Begged O.J. Prosecutors To Make Her A Witness In Simpson Trial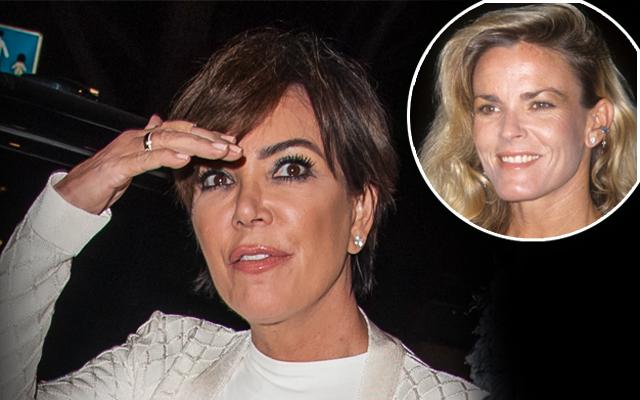 The very first episode of American Crime Story: The People vs. O.J. Simpson cast Kris Jenner as a publicity-hungry hanger-on — and insiders tell RadarOnline.com that's very accurate! According to sources, Jenner begged prosecutors in the trial of the century to put her on the stand to testify on behalf of her murdered friend, Nicole Brown Simpson, as a means of getting her share of the media spotlight.
Article continues below advertisement
"Would she have gone as often if the criminal trial wasn't televised? She wasn't a permanent fixture at the later civil trial, which got a lot less attention," the source noted.
Sunday night on Dateline, former O.J. Simpson prosecutor, Marcia Clark admitted to being very impressed with Jenner at the time, but said, "I couldn't put her testimony in. But I would have been happy to put her on the stand; she would have been a great witness."
As for Jenner, she recently told Ellen DeGeneres, she felt she failed Nicole as a friend, adding, "I always feel horrible that I didn't pay enough attention," to the domestic violence injuries her best friend endured at the hands of O.J. Simpson.
Jenner even has admitted that she blew off Simpson just hours before her death. "Nicole said, 'Can you get over here? I need to talk to you. It's really important,'" Jenner wrote in her 2011 memoir. But the reality star said she was busy with her children.