The Year's Best New Reality Show Concept Is Actually A Book —'Nuns With Guns'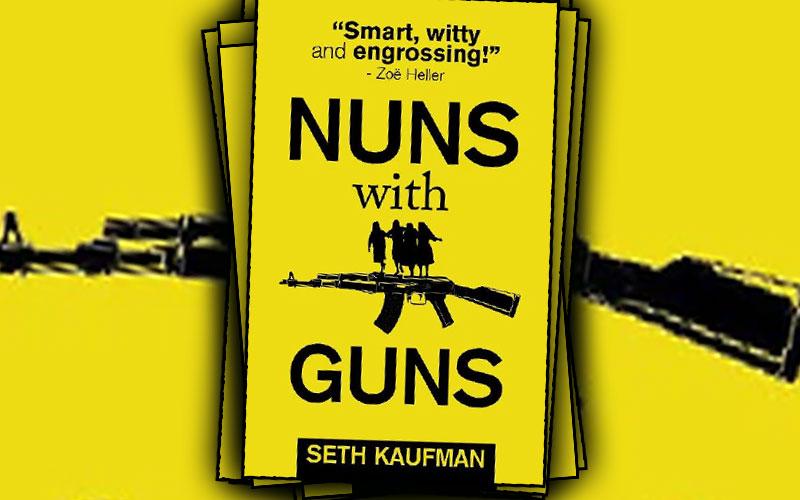 A gun lobbyist, a producer, and four nuns get their own reality show.
No, it is not the prelude to a bar joke — it is the premise of a new and hysterical yet timely book, Nuns With Guns, by Seth Kaufman. Inspired by the proliferation of gun deaths on American soil, Kaufman examines gun control through a satirical lens.
Four Catholic nuns land a reality show deal with notoriously foul-mouthed Hollywood producer Rick Salter and set out in a competition to see who can collect the most guns.
Article continues below advertisement