Martin Sheen Believes His Docuseries Will Prove O.J. Simpson's Innocence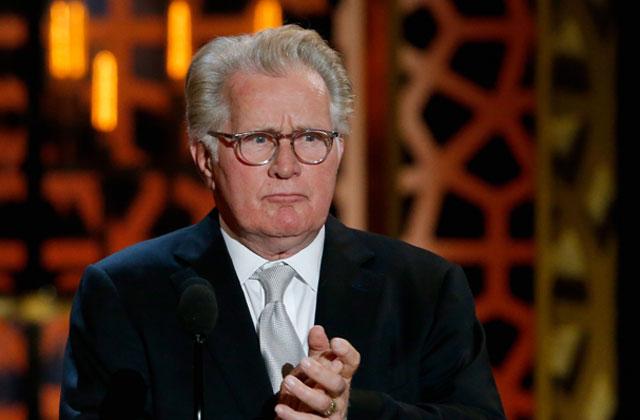 Martin Sheen is signed on to executive produce Hard Evidence: O.J. Is Innocent, a new true-crime docuseries with a different perspective than FX's recent recreation of the case.
As Radar previously reported, the actor, 75, had been shopping the series to major studios in hopes of "exonerating" former NFL star O.J. Simpson in the 1994 murders of wife Nicole Brown Simpson and her friend Ron Goldman.
While Simpson was acquitted in what is now known as the Trial of the Century, the athlete and actor was found liable in a civil suit two years later.
Article continues below advertisement
"We have diaries. We have pictures of another major suspect wearing a cap that was found at the crime scene. We have the vehicle the suspect was driving. We have a witness. We feel very confident in what we've been able to put together," Dear, author of 2012 book OJ is Innocent and I Can Prove It, continued of their plans.
Though Simpson isn't up for parole until 2017, Dear shared his plans to meet with the athlete, now 68: "I'm hoping Martin and I will be able to sit down with him within the next few months."