United Front! 'Teen Mom 2' Star Corey Simms Stands By Ex-Wife Leah Messer Following Her MTV Fakery Accusations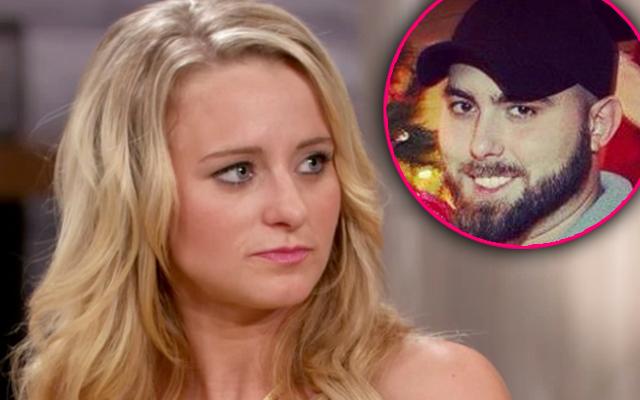 After Teen Mom 2 star Leah Messer slammed MTV in an epic Twitter rant for making her look like a bad mom on the show's season premiere, her ex and onetime bitter nemesis Corey Simms has her back, sources exclusively tell RadarOnline.com.
Despite fighting for custody of their 6-year-old twin daughters and accusing her of being on drugs, Corey thinks that his 23-year-old baby mama was simply a victim of MTV's super-shady editing.
Article continues below advertisement
"Corey knows how it all works, and feels bad for Leah," a show insider tells Radar. "They have been getting along very well lately, and everything with the girls is fine. He believes her when she says what appeared on TV wasn't actually what happened."
As Radar reported, Messer claimed producers edited footage in order to "manipulate the audience" on last week's episode, in which the reality star appeared to let Ali and Aleeah go hungry by skipping breakfast before school. (She claimed the girls eat their morning meal every day when they arrive to the classroom, which wasn't addressed in the scene.)
"It hurts to feel betrayed by the ones I thought I could trust with my story," she fumed. "It goes to show you how the entertainment world really is."
Simms, 26, actually has the same gripes against the network, friends say.
"Corey is well aware that producers will do absolutely anything for ratings," the source reveals. "Last season, they made him and Miranda look like the villains on the show, and they got a lot of backlash from it. They were very upset."
As Radar reported, Simms and wife Paterson were so furious with their portrayal last year, they refused to film many scenes this season.
"Corey and Miranda don't even watch the show anymore. It's too frustrating for them," an insider claims. "They refuse to pay any attention to the fake drama."