Exclusive
Kris Kracks Up! 'Everybody Hates Me,' Cries Despondent Momager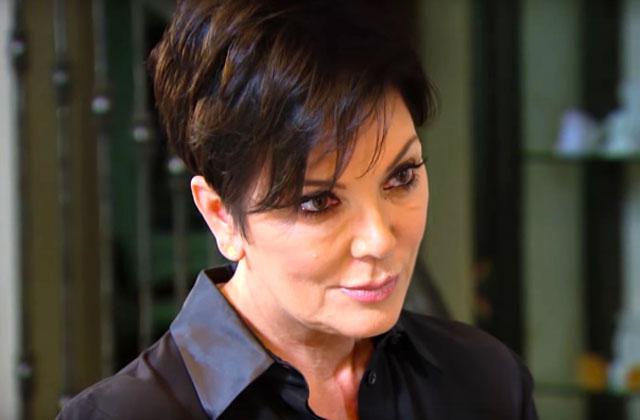 RadarOnline.com has learned that while Kanye West's many issues may be dominating the headlines, it's Kris Jenner who's most in need of some help right now.
"She's been a trainwreck waiting to happen for months, pushing herself to the limit while overindulging on her vices the whole time," an insider told Radar.
And the major issue in the reality mom's life stems from her inability to control everything, including how much the public likes her.
Article continues below advertisement
"Kris is her own worst enemy, she's constantly on this quest to push herself to the next level and make more money while controlling everyone around her," said the insider.
"Plus, it burns her so badly that she can't buy popularity, however hard she tries."
The realization was hammered home recently after Jenner, 60, was left humiliated when she was booed off the stage at a concert.
"Everyone fears it will prove the catalyst for a full-blown meltdown," warned the insider, since she's "now constantly crying that 'everybody hates me.'"