Kim Kardashian Slams Nude Selfie Haters: 'I Am Empowered By My Sexuality'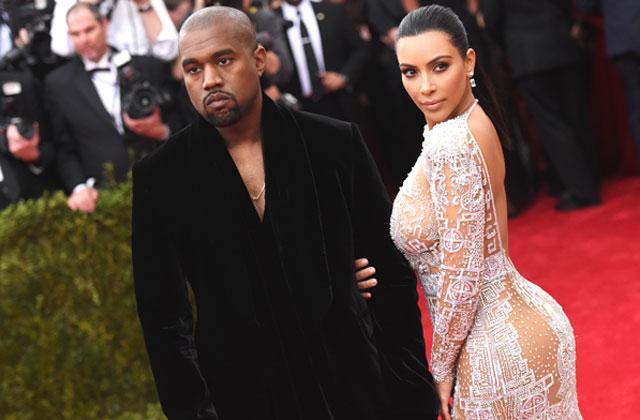 When a number of celebrities criticized Kim Kardashian's NSFW selfie posted to Instagram Monday morning, the 35-year-old hit back with a vengeance, launching a number of nasty tweets at her haters.
But the 35-year-old took a different approach Tuesday evening, defending her choice to share a naked photo in a lengthy blog post featured on her website and app.
"I don't do drugs, I hardly drink, I've never committed a crime — and yet I'm a bad role model for being proud of my body?" Kardashian wrote in the post dedicated to International Women's Day.
Article continues below advertisement
"It always seems to come back around to my sex tape," she continued, referring to her infamous home video with hip-hop artist Ray J. "Yes, a sex tape that was made 13 years ago. 13 YEARS AGO. Literally that lonnng ago. And people still want to talk about it?!?!"
The Keeping Up With The Kardashians star confessed that she "lived through the embarrassment and fear" of the sex tape leak, and ultimately came to understand that she's "more than something that happened 13 years ago."
"I am empowered by my body. I am empowered by my sexuality. I am empowered by feeling comfortable in my skin," she went on. "It's 2016. The body-shaming and slut-shaming — it's like, enough is enough. I will not live my life dictated by the issues you have with my sexuality. You be you and let me be me."
"She's in really bad shape and sometimes has to be dragged out of bed," the insider claimed of the reality star. "She'll burst into tears over nothing and then lash out and storm off to her bedroom, where she'll stay for hours."
What do you think of Kim's stance on empowerment? Let us know in the comments below!