Liar, Liar? Jessica Alba's Laundry Detergent Contains 'Banned' Ingredient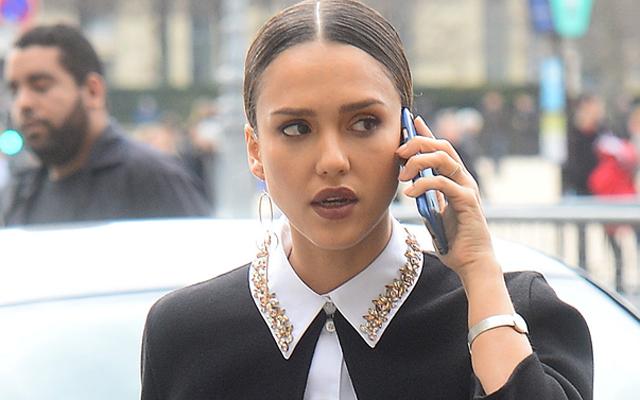 Jessica Alba's $1.7 billion lifestyle brand, The Honest Company, took a big hit today when the Wall Street Journal accused them of using a controversial chemical in one of their products!
The Journal claimed that two independent lab tests found that Honest Company laundry detergent contained sodium laurel sulfate, or SLS. It's found in many similar products, but The Honest Company had previously made a public statement vowing to avoid that chemical and others.
Article continues below advertisement
Instead, they had pledged to use sodium coco sulfate, which they called a "gentler alternative."
In response to the Wall Street Journal report, a rep for The Honest Company insisted that its partners and suppliers confirmed that there is no SLS in the products. They also claimed to have done their own lab tests, which also turned up negative for the chemical.
The Wall Street Journal cited a scientist who claimed, however, that SCS (which the Honest Company uses) contains trace levels of SLS itself.
The Honest Company has since updated the wording of its Honestly Free Guarantee on their website, insisting that their products are "made without," and not necessarily totally "free" of the ingredients listed, as it used to read.
Meanwhile, the company is also facing a class-action suit that claims they "deceptively" sold products as natural all-natural, when they do contain some synthetic preservatives. That suit is ongoing.