'Victim' Of Iggy Azalea's Fiancé Reveals If She'll Press Sexual Harassment Charges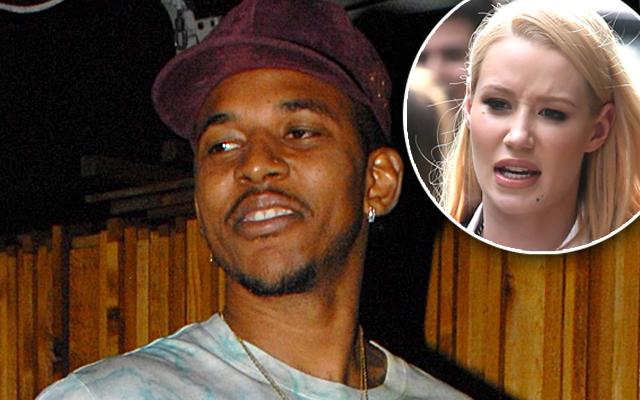 Iggy Azalea's fiancé Nick Young was accused of sexual harassment when he reportedly made "vulgar, sexual gestures" towards a woman and her mother. Following the shocking claim, RadarOnline.com has learned if the alleged victim will press charges against the Los Angeles Lakers star.
The incident occurred while Alexis Jones and her mother were at a Hollywood intersection on March 20.
"Five minutes ago, at the intersection of Melrose and La Bre here in LA, a jeep of four boys pulled up at a red light and started yelling and making the most disgustingly vulgar gestures at my mom and me," she captioned an Instagram photo of Young and his teammate, Jason Clarkson.
Article continues below advertisement
"I rarely 'rant' about things but this is the f**king problem and the reason I've now dedicated my life to educating young men about respect, not just for women but for everyone. I'm angry. I'm insulted. I'm hurt. They were laughing hysterically until they realized I was filming them and immediately they panicked like the cowards they are."
Despite the accusation, the activist confirmed through her rep that she "does not plan to press charges" against the basketball stars.
"There's nothing to respond to," Young's rep told Radar. "And therefore we won't be issuing a comment at this time."
Do you think Young and Clarkson are innocent? Tell us in the comments!