Hulk Admits: Wrestling Is A Lie! Hogan Slams Fakery Under Oath In Sex Tape Trial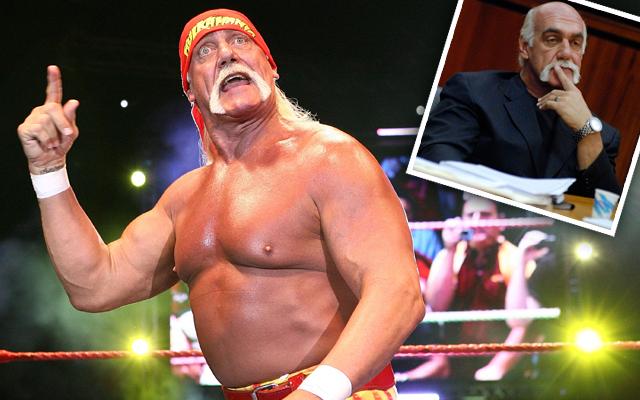 Hulk Hogan turned his back on former employers the WWE today in court, RadarOnline.com has learned, launching an unbelievable rant on the witness stand about how the league and its wrestlers are fooling the American public.
"It is predetermined who's going to lose," Hogan said under oath in a Florida court on Monday. "… You know who's gonna win or lose."
As Radar reported, Hogan, born Terry Bollea, is on the stand today as part of his $100 million lawsuit against Gawker Media, which published clips of his 2006 sex tape with Heather Clem. But before getting in to the details of the tape, attorneys grilled him about his career, and how parts of it are a sham.
Article continues below advertisement
"Quit trying to insult the public intelligence," Hogan blasted.
"They've got 25 writers in the WWE!" he revealed. "Vince McMahon has staff who change your character … to anything they want to change it to."
He insisted, however, that the physicality of the spectacles — which he called "sports entertainment" or "exhibitions" instead of "a real sport" — were all true.
"If I was to jump pff the top rope and jump onto you, I would do everything I could …. to protect you but you have to make contact," he said. "What we call, you have to 'land.'"