Hulk Hogan Takes The Stand In $100M Sex Tape Trial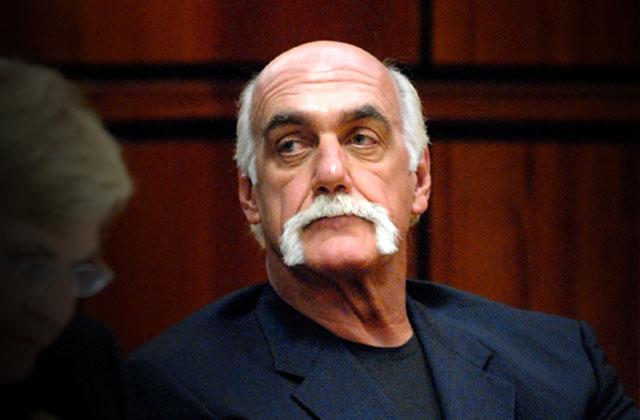 Hulk Hogan is taking the stand today in his $100 million sex tape trial against Gawker media, and RadarOnline.com has the livestream video.
As Radar reported, Hogan sued the media company for publishing clips from the sex tape, which showed him having intimate relations with Heather Clem, the wife of his friend Bubba the Love Sponge, in 2006. Radar and The National ENQUIRER also exclusively reported that the former wrestling great was caught in a disgusting N-word rant on the tape, although that section was not published by Gawker.
Article continues below advertisement
Gawker released a statement Monday morning: "Three-and-a-half years ago, Gawker showed nine seconds of Hulk Hogan having sex with the wife of his best friend, Bubba the Love Sponge, who actually made the 30-minute tape and appears in it himself. Hulk Hogan was more than willing to talk about his sex life, including in two autobiographies, a reality TV series and Howard Stern's radio show, until he didn't like what Gawker had to say. Now he wants $100 million as compensation."
They're getting their chance to grill him as he takes the stand. First, however, they'll present the sworn testimony of his sex partner, Clem, via video deposition.
Watch here, on a livestream provided by Wild About Trial/Crime Watch Daily.