Hulk's Ex-BFF Begs Judge Not To Make Him Testify In Sex Tape Trial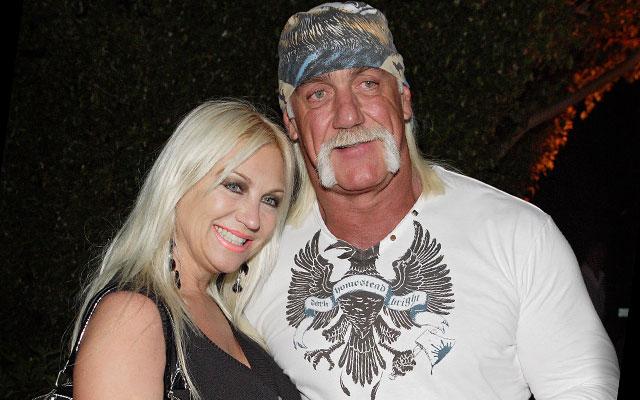 Hulk Hogan's former best friend, Bubba "The Love Sponge" Clem, is trying to get out of testifying in the wrestler's lawsuit against Gawker Media, RadarOnline.com has learned.
Hogan, aka, Terry Bollea, 62, filed a $100 million lawsuit against Gawker Media for publishing clips of a video featuring him having sex with Heather Clem, the wife of his pal Bubba. Heather's deposition was already played in court, and Bubba has been subpoenaed to testify, likely about whether he knew he was filming the sex romp.
Article continues below advertisement
However, in court documents filed today, Clem asked the judge to quash that subpoena, warning that if he is called to testify he will invoke the Fifth Amendment and refuse to answer.
READ THE SHOCKING COURT DOCUMENTS
His lawyers warned, "It may be argued by a party in this cause that Mr. Clem has given multiple statements on whether the plaintiff knew he was being taped while engaging in sexual conduct with Mr. Clem's then wife, now ex-wife, Heather Clem. Should these statements prove to be differing, and we do not concede that they are, Mr. Clem could be subject to a state prosecution for perjury or a federal false statement prosecution. Further testimony under oath on this issue could subject Mr. Clem to additional harm."
"Mr. Clem could also be subject to prosecution for the act of making the taped recording of the plaintiff and Ms. Clem," they claimed. "Mr. Clem lawfully may invoke his right against self-incrimination on these issues."
The judge is expected to rule on Clem's motion when the trial continues on Monday.