Hulk Hogan Awarded $115 Million In Gawker Sex Tape Lawsuit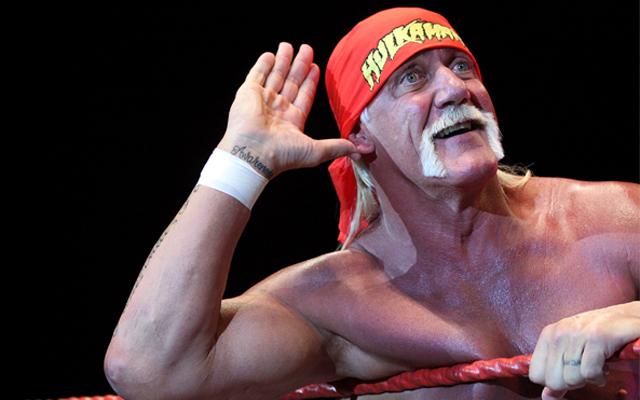 Hulk Hogan was just awarded $115 million in his lawsuit against Gawker who, in 2012, published a sex tape of the retired professional wrestler having intercourse with his friend's wife.
According to court documents, the 62-year-old former WWF superstar's legal team argued that publishing the x-rated video violated his privacy.
And the jury agreed, awarding Hogan a landmark settlement.
In addition, Hogan's legal counsel said that Gawker - a New York based entertainment website - did not contact Hogan, or the woman featured in the raunchy video.
Article continues below advertisement
As the verdict was read, "Hulk Hogan was seen sobbing ," In the court.
The case, which pitted a celebrities right to privacy against freedom of the press, ultimately led to the divorce of Hulk and his longtime wife, Linda Hogan, 56.
Do you think that Hulk Hogan deserved the settlement? Tell us your thoughts in the comments.