Presidential Election 2016
'Devastating Witness' To Testify Against Clinton In Email Scandal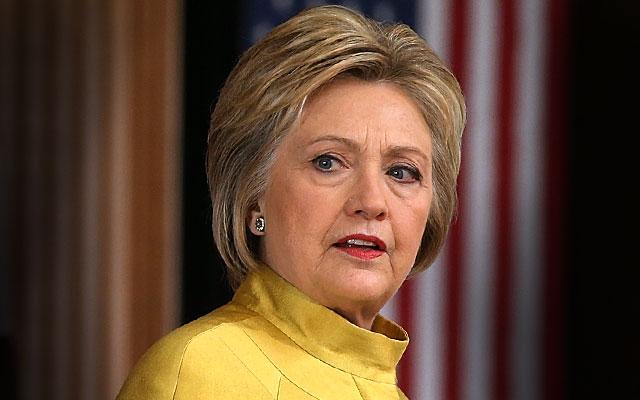 A potentially "devastating witness" and former employee to Hillary Clinton has been granted immunity from the Justice Department, and appears ready to unload about her ongoing email scandal.
Bryan Pagliano, a former IT specialist with the State Department, has been scrutinized by for his role in setting up Clinton's private server in 2009, but so far, has pleaded the fifth at several house committees.
Article continues below advertisement
What does this mean for Clinton? According to the Washington Times, an intelligence source informed Fox News that Pagliano "told the FBI a range of details about how her personal email system was set up and maintained." The same source also said he is a "devastating witness."
Story developing.