Shocking Diagnosis! Garry Shandling's Cousin Reveals Latest Death Details From The ER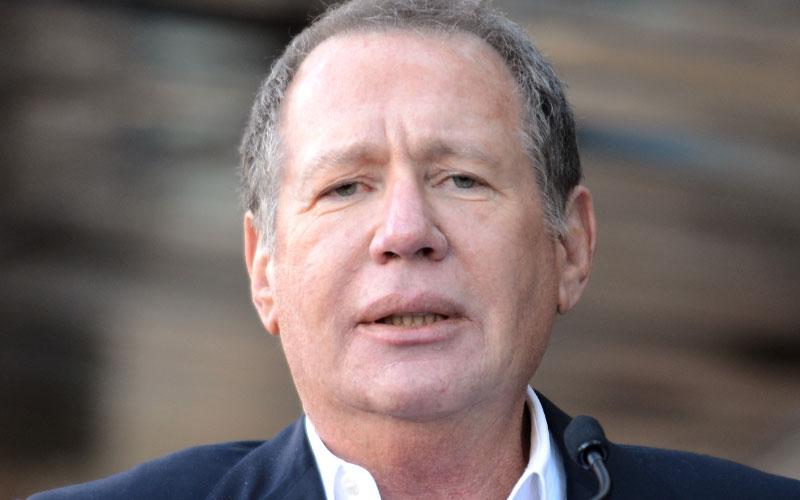 Garry Shandling's death yesterday has left his family stunned and shattered, his cousin told RadarOnline.com exclusively.
"He was just a great person and a funny comedian and it's just a shock," Garry's cousin Mike Shandling told Radar. "I loved him. Everybody is shocked."
As Radar reported, insiders claim that the cause of Shandling's death yesterday at 66 was a massive and sudden heart attack. But Mike insisted, "A heart attack hasn't been determined. It's definitely possible."
Article continues below advertisement
So far, he said, "It's not definite. We don't know the cause. I'm going by what the primary care physician and ER physician have told me."
"It's certainly possible," though, he said.
"I think he was feeling pretty good up until the last few days," Mike explained. "I know he wasn't feeling good as much as a few days ago. But we don't know what the cause is at this point."
Stay tuned to Radar for the latest.