See Final Photos Of Eagle Bassist Randy Meisner's Wife Before She Was Shot Dead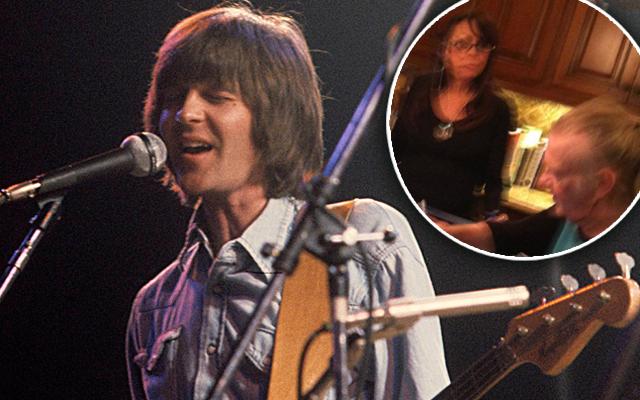 RadarOnline.com has obtained what is believed to be the final known photos of Eagles bassist Randy Meisner's wife before she was tragically shot in the head and killed on Mar. 6.
The photos, snapped by an Eagles fan, show Lana Rae Meisner with her husband in the kitchen of their Los Angeles home.
The fan, who declined to be named, took the grainy shots of the Meisners on Jan. 21, after he was invited inside their home so he could get an autograph.
Article continues below advertisement
"They were very nice, he was working on a model car kit," said the man. "He sat down and signed the stuff for us and chatted for a while."
One photo shows Randy, 69, signing a photo while his 63-year-old wife looks on. A second show the fan posing with the Eagles star.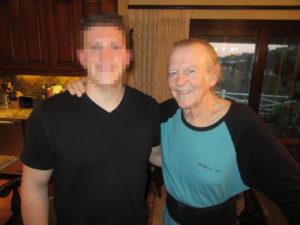 "They seemed to get along just fine," noted the fan, who said Randy was "extra chatty" and Lana Rae was "nice."
As Radar reported, police were called too the couple's home on Mar. 6 on a domestic violence call, but no arrests were made.
They were summoned back to the residence less than two hours later and found Lana Rae shot in the head.
"Randy seemed to be in shock and wasn't even able to acknowledge that Lana Rae was dead from a gunshot wound," a law enforcement source told Radar.
Police believe the shooting death was "accidental." Officials now speculate Lana Rae was moving a rifle in its case when something in the case shifted, hit the trigger and caused the firearm to discharge.
Stay with Radar for more on this story.