Trump's Right Hand Man: 'Government Hid Secrets About Osama Bin Laden And ISIS!'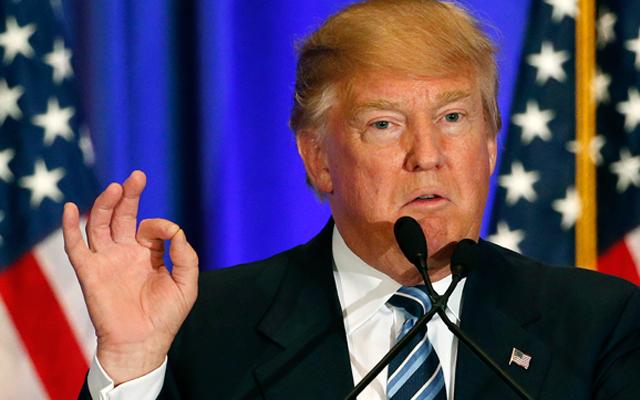 Donald Trump is known for making a splash, but now one of his advisers is taking the spotlight with a bombshell claim: that the government may have hidden information about ISIS!
Michael Flynn, believed to be a trusted Trump adviser, is a retired Army Lt. General. He writes in his upcoming book, The Field of Fight, that the U.S. government hid "actions of terrorists like Osama bin Laden and groups like ISIS…"
Article continues below advertisement
As one of Barack Obama's top military intelligence officials, Flynn claims that the White House purposely disregarded reports predicting the rise of ISIS in 2011. He said that the White House didn't feel it "fit the election narrative in 2012."
What's worse is that Flynn reportedly believes an attack in the same vein as the Paris bombings could occur in the U.S., and that it's only a matter of time before our luck runs out.