Possible Brussels Terror Attack Suspect Shot & Detained By Police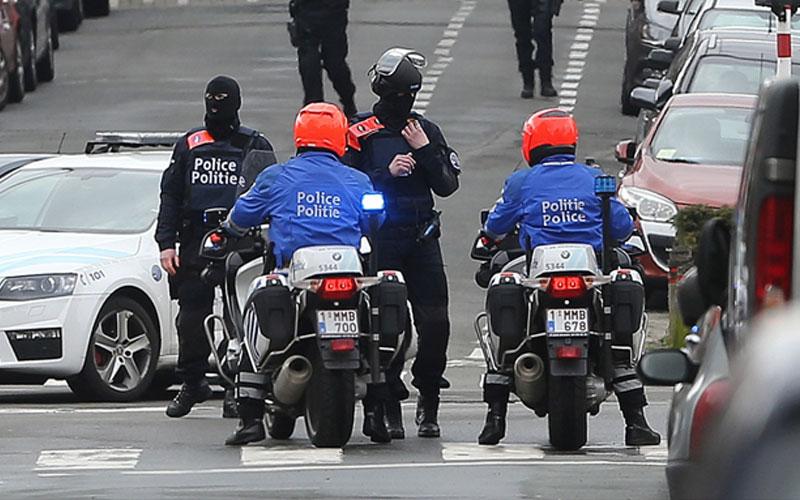 Belgian police shot and detained a suspect who may have been involved in the fatal terror attacks in Brussels earlier this week after he emerged from a Metro station with a gun this afternoon.
Officials captured the assailant, who at this time has not been identified, during a major operation in Brussels, where investigators say the men behind the airport blasts hid and built their bombs.
While it is unclear if the individual was in fact involved in Tuesday's airport attack, a government official said the person was a "man" and a "big fish," according to the Wall Street Journal.
Article continues below advertisement
He was shot in the leg after coming out of the Schaerbeek district Metro station with a rifle, eyewitnesses said.
Soon after, he was taken away in a grey van with an armed convoy. He also reportedly had a backpack that was destroyed in a controlled explosion.
Two others were captured in Paris on Friday during the terror raid across Europe.
As RadarOnline.com previously reported, a series of coordinated bombs went off in a Brussels airport and nearby train station on Tuesday, March 22. The attack left at least 35 dead and hundreds injured.