Shocking Court Drama: Whitey Bulger's Girlfriend Pleads Guilty To Contempt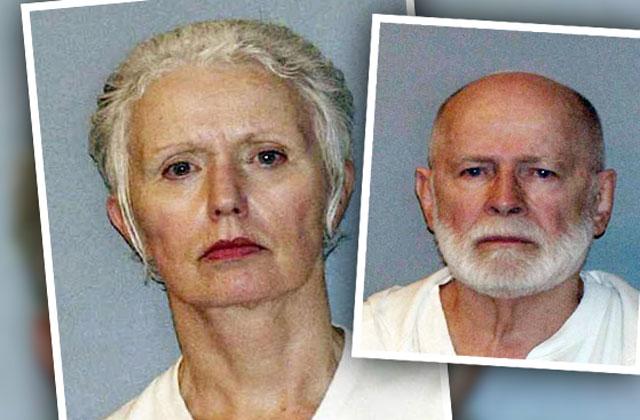 Whitey Bulger's loyal girlfriend, who spent 16 years on the run with the notorious criminal, plead guilty to criminal intent on Wednesday after refusing to testify to a grand jury.
Catherine Greig, 64, is already serving an eight-year sentence for her help in hiding America's Most Wanted crime boss of the '90s and 2000s. Bulger was finally caught in 2011, alongside Greig.
According to reports, Greig "didn't flinch" when the judge informed her that because no maximum penalty has been set in place for the contempt charge, she could be sentenced to life in prison.
Article continues below advertisement
"She loved Bulger and still does," Geirg's lawyer, Reddington said of her decision not to rat out the infamous mobster.
Meanwhile, as RadarOnline.com reported, Bulger has expressed his disgust over Johnny Depp's recent portrayal of him in Black Mass, calling the film "pure fiction!"
Bulger, 86, was convicted in 2013 and is currently serving a life sentence.