Two British Teens Snapchat Brutal Murder Of 39-Year-Old Woman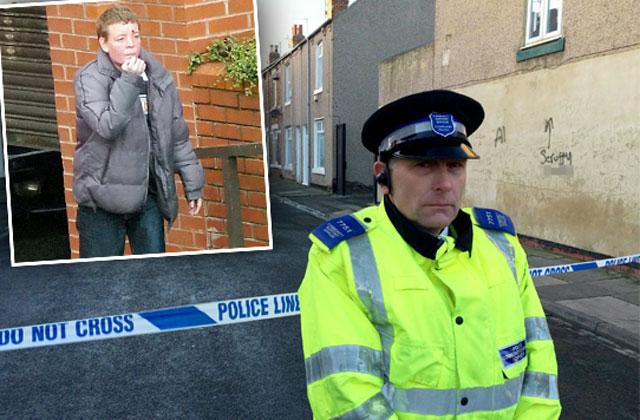 Angela Wrightson, 39, was found half-naked and brutally murdered in her Hartlepool apartment in December 2014.
Now, two teenage girls are suspected of the crime, though they deny any involvement.
Wrightson, known for buying alcohol and cigarettes for teens at a local underage hotspot, suffered "well in excess of 103" injuries in the brutal beating, which took place over five egregious hours.
Meanwhile, the unnamed girls, aged 13 and 14, face ample evidence mounting against them, as the older previously admitted to manslaughter, BBC News reports.
Article continues below advertisement
The pair allegedly used several weapons on Wrightson during the attack, including a television set, a computer printer, a shovel, a wooden stick with protruding screws, a coffee table and a kettle.
The suspects giggled and posed for Snapchat selfies at the scene — one including a visibly bruised (but alive) Wrightson — before calling police (they were under the care of local authorities) for a ride home.
The younger of the teens even made a disturbing Facebook phone call: "Go on, name of older girl. Smash her head in. Bray her. F***ing kill her."
In a new revelation from the trial, the younger girl was also said to have told told a friend in a recent phone call, "We done Angie in last night," before clarifying, "because I wanted her dead."
According to reports, Wrightson begged for her life during the attack, pleading: "Please don't. Stop. I'm scared."