Teen Killer Allegedly Posted Selfie With Victim's Body To Snapchat -- Charged As An Adult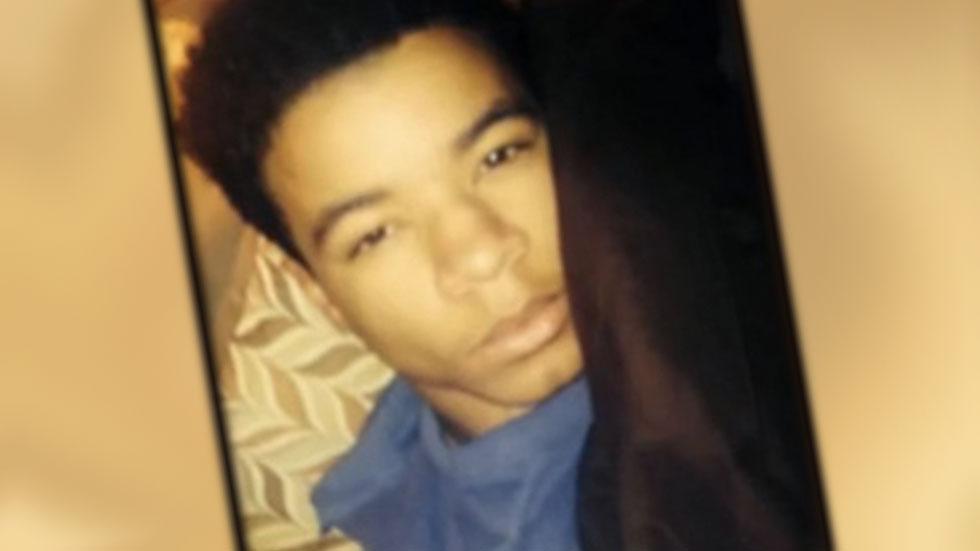 A high school football player allegedly shot his classmate in the face and posted a selfie with the teen's corpse to Snapchat, according to police.
Maxwell Marion Morton, 16, has been charged as an adult with first-degree murder, and reportedly confessed to killing Ryan Mangan, also 16.
According to police, the photo served as "a key piece of evidence" against Morton.
The Pittsburgh Tribune-Review reports: "(Police) received a copy of the photo which depicted the victim sitting in the chair with a gunshot wound to the face. It also depicts a black male taking the 'selfie,' with his face facing the camera and the victim behind the actor. The photo had the name 'Maxwell' across the top."
Article continues below advertisement
A day after the murder, the police obtained a screenshot a third classmate had taken from Snapchat.
Police also say the same teen received texts from Morton stating, "Told you I cleaned up the shells," and "Ryan was not the last one."
Morton not only faces charges of first-degree murder, he will also be charged with homicide and possession of a firearm by a minor.