More On Shocking Custody Agreement: Leah & Corey Settled Without Judge, Remain 'On Good Terms'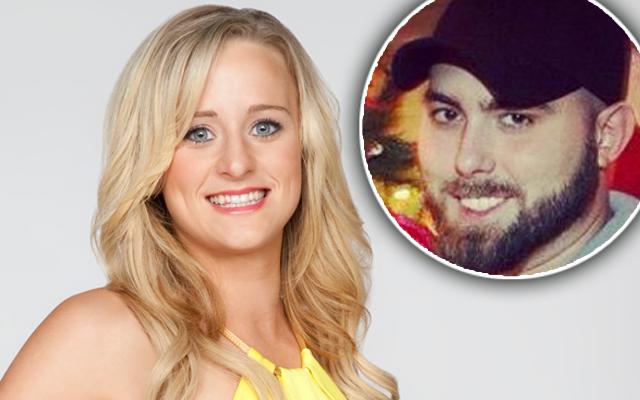 Despite reports that Leah Messer "won" custody of her twins back from ex-husband Corey Simms, the former couple actually reached an agreement without any input from a judge, RadarOnline.com can exclusively reveal.
The Teen Mom 2 stars, who as RadarOnline.com exclusively revealed, met in court for a hearing on January 27, "were told that they had a few minutes to figure the situation out on their own," a source close to Simms, 26, tells RadarOnline.com. "The judge then left the room and allowed them to talk alone."
Article continues below advertisement
Messer, 23, and Simms, the parents of 6-year-olds Ali and Aleeah, then spoke "very civilly" and agreed to share equal custody of their daughters.
"The judge only signed off on the settlement," the source insists. "He didn't order anything."
Now, Simms and his wife, Miranda Patterson, are dedicated to remaining on good terms with his ex-wife after years of public feuding. (The dad of newborn daughter Remington even accused Messer of abusing drugs while parenting their children; she later spent 30 days in rehab for what MTV called a problem with anxiety and depression.)
"Corey and Miranda think Leah is doing much better now, which makes it easier for them to get along with her," the insider explains. "They're praying Leah stays on a good path so everyone can remain at peace."
"Corey never wanted to take the girls away from their mother, he felt it was in the girls' best interest at the time."
RadarOnline.com was first to report last week that the former pair agreed to abide by a shared parenting plan, splitting custody of the twins almost equally.
Just three months prior, a judge awarded primary custody to Simms after the court determined that Messer repeatedly failed to bring the children to school on time.