'Kocktails' Cancelled? Khloe Kardashian 'Fighting' With Producers Over Contract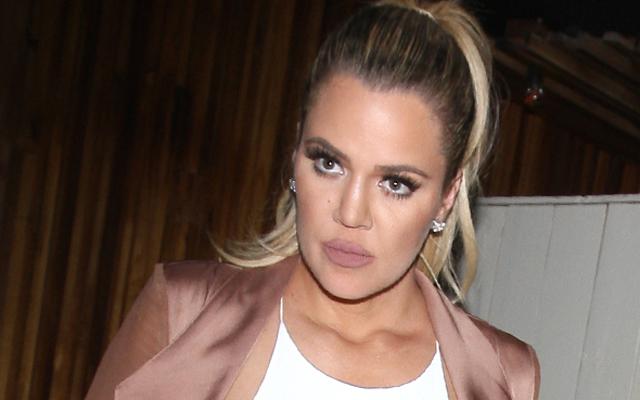 Article continues below advertisement
But, is it Kardashian that has caused viewers to tune in or cameos by her Keeping up with the Kardashians family, and other train-wreck guests such as Tori Spelling, 42?
According to the insider, "Khloe really does not want to have her family on every single week anymore because she wants to stand out from that, which is why she had Tori on this week."
But RadarOnline.com was told that the producers at the network have a different future planned for Kocktails!
Do you think that Khloe Kardashian should continue to have her family on the show? Tell us your thoughts in the comments below.