Kalamazoo Uber Driver Visited Gun Store Hours Before Killings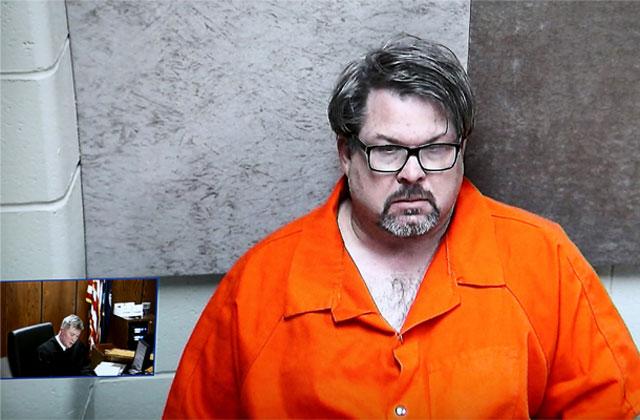 Article continues below advertisement
Four hours later, two men were shot and killed at a Kia dealership. Within ten minutes, the shooter opened fire at a Cracker Barrel restaurant, slaying four women and seriously injuring a 14-year-old girl. Dalton was arrested two hours later.
According to reports, Dalton, a former insurance investor and father-of-two, appeared "stone-faced" and quiet in court Tuesday morning, showing no sign of remorse for his crime.
Andrew Jameson, the best man at Dalton's wedding, also weighed in on the situation, telling ABC News, "He was very quiet and reserved…definitely not out to cause anybody trouble."
Meanwhile, a local gun and ammunition store owner said Dalton stopped in about once a month, and was there just hours before the shooting, purchasing a tactical jacket.
Watch the Video on RadarOnline.com:
Story developing.