Victim In Fatal Car Crash Outraged As Caitlyn Jenner Files Suit — 'Be An Honorable Person!'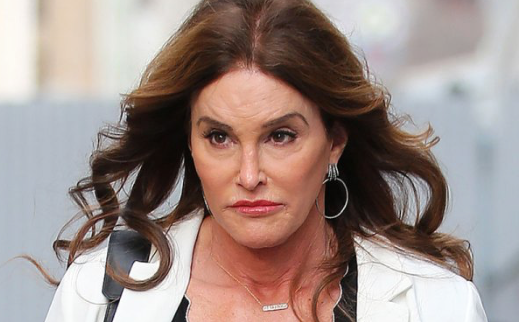 It has been a year since Caitlyn Jenner was involved in a multi-car crash that claimed one life, and left several people injured. Now, Caitlyn has filed suit against one of the victims, leaving her furious!
Jessica Steindorff sued Caitlyn for damages to her vehicle as well as her physical injuries, which were allegedly sustained due to Caitlyn's carelessness behind the wheel. The suit was settled for an undisclosed amount, but now, Caitlyn has filed a suit of her own, alleging that Jessica was partially to blame for the accident because she was too slow in accelerating after the traffic light turned green.
Article continues below advertisement
"I don't know how someone can go so far to get out of taking responsibility," she told Radar. "Be an honorable person. A life was taken. A handful of people injured and now I'm being sued for not hitting the gas fast enough when the light turned green?"
Jessica also expressed her disgust at how Jenner, who was recently honored at the ESPY awards and named Glamour's Woman of the Year, is being celebrated as if nothing happened. "I find it difficult to understand how the culture we live in can honor a person who is responsible for taking a life and injuring several others with both an award and a reality show," she told Entertainment Tonight. "For an individual who is such a positive role model in many aspects of her life, Caitlyn has failed to do the right thing and take responsibility for her actions."
Despite her anger, Jessica has focused her energies on something positive as she prepares to battle Caitlyn's suit. She is currently raising money to support the victims of human trafficking. Click here to support her campaign.