Brooklyn Decker Shines At Sundance — Find Out How To Get Your Own Pretty Winter Look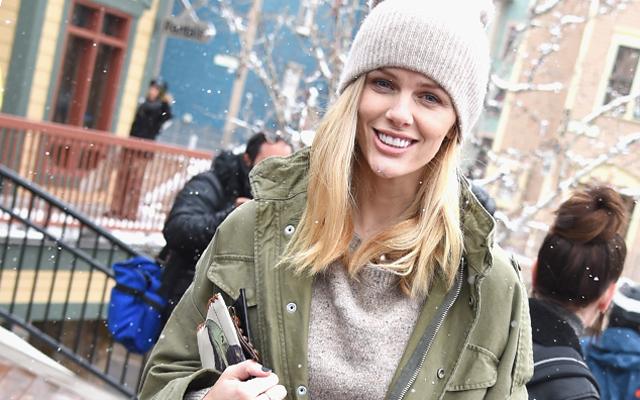 Freezing temperatures and blustering winds can do a number on hair and skin — not to mention the blasting dry heat indoors during winter months. Despite all those obstacles, Brooklyn Decker managed to step out looking pretty picture-perfect this weekend at the Sundance Film Festival in Park City, Utah. While the Victoria's Secret beauty's own tips are top-secret, we found the products at Amazon.com to help you get your own winter-proof look. (RadarOnline.com has affiliate partnerships so we may get a share of the revenue from your purchase.)
Article continues below advertisement
First things first! Before applying any makeup, keep your canvas fresh and put your best face forward with La Roche-Posay Hydraphase Intense UV Intensive Rehydrating Moisturizer with Sunscreen. The lightweight formula moisturizes immediately and lasts 24 hours, thanks to an intensive hyaluronic acid that absorbs up to 1,000 times its weight in water. Meanwhile, thermal spring water soothes skin battered by the elements, and broad spectrum SPF 20 prevents sun damage even on cloudy winter days. Buy At Amazon Today!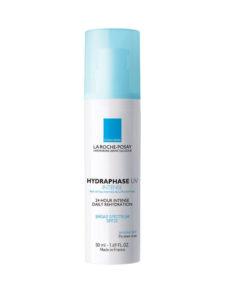 Since skin loses moisture at night, keep your beauty routine going as you snooze with the Neutrogena Anti-Wrinkle Night Cream. The Retinol A with multi-vitamins visibly reduces fine lines and age spots, and won't clog your pores. Buy At Amazon Today!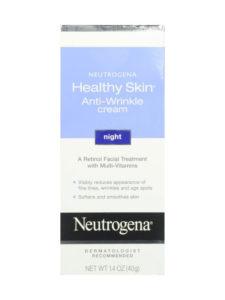 Forgot your gloves? Turn red, raw hands baby soft with the L'Occitan Shea Butter Hand Cream. Made with 20 percent shea butter, honey, almond extracts and coconut oil, it's a lightweight but effective formula that will protect and moisturize your hands simultaneously. Best of all, it's small enough to toss into your purse! Buy At Amazon Today!
Article continues below advertisement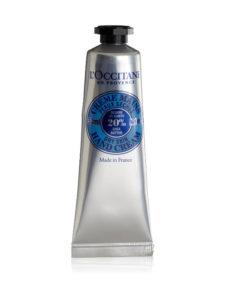 Dry lips just aren't kissable. When lip balm won't cut it, buff away flakes with this fun Bliss Fabulips Lip Scrub. The sugar scrub keeps your lips fresh and pretty through an exfoliating blend of sugar, almond, and walnut shell. In addition, natural oils and vitamins keep things hydrated, helping your lip color last longer. Pucker up! Buy At Amazon Today!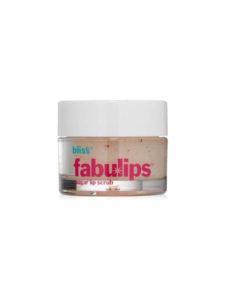 Winter hats can hide a multitude of sins, but what about when you step inside? If winter conditions are making your hair dry and staticky, try the Garnier Fructis Sleek & Shine Intensely Smooth Leav-In Conditioning Cream. Moroccan Argan oil and apricot will turn your frizzy mop top into luxuriously smooth locks in no time. Best of all, at $2.99 it won't break the bank. Buy At Amazon Today!