Bad News For Bristol! Judge Denies Palin's Bid To Get Child Support From Ex Levi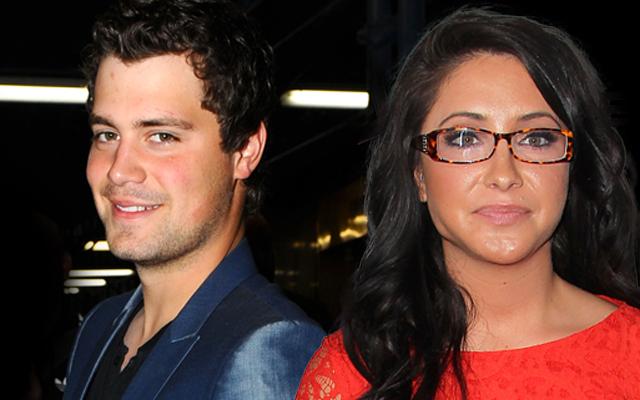 Bristol Palin's baby daddy wars continue! As her new courtroom fight with Dakota Meyer heats up, RadarOnline.com has learned that she was just dealt a major blow in her ongoing custody battle with original baby daddy Levi Johnston.
Palin, 25, recently filed a motion asking a judge to get Johnston, 25, to pay up roughly $66,000 in back child support payments. But according to new court documents filed on February 11, a judge denied her motion.
Article continues below advertisement
The court documents state that the judge denied her "motion for collection of past due child support, insofar as that motion relies on the interim support order," explaining "because the order was an interim order, it no longer was in effect once the case was dismissed."
The main issue is that their custody case was dismissed in September 2012 for lack of prosecution. At that time, the judge wrote in the new documents, the couple's initial child support agreement became invalid, so Palin can't claim Johnston hasn't met those obligations.
After the dismissal, Palin didn't file a motion for an interim support order again until August 2014. And the couple finally settled the case in December 2015.
With so many different time periods at issue, the judge has ordered both Johnston and Palin to submit proposed child support totals for those years by February 26. In particular, the documents state, the judge wants to look at the periods from October 1, 2012, through July 31, 2014; August 1, 2015, through December 31, 2015; and from January 1, 2016 onward.
The judge will rule on Johnston's final total owed based on those proposals.
Story developing.