Baby Daddy Fights Back! Bristol's Ex Files 'Emergency' Motion To See Daughter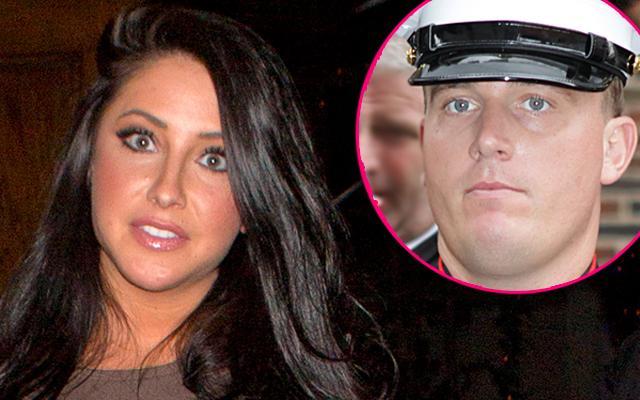 Bristol Palin's baby daddy, Dakota Meyer, is taking drastic measures to make sure he can see his daughter, RadarOnline.com has learned.
According to court documents obtained by RadarOnline.com, Meyer filed an "emergency" motion on February 24 asking the court to finalize a temporary custody agreement for his daughter with Palin, Sailor.
As RadarOnline.com reported, Palin already filed documents asking the court to allow her to live with the child in Alaska. Meyer lives on the other side of the country, in Kentucky, but Palin insisted she wanted to have final say in when he would see the baby.
Article continues below advertisement
However, that didn't seem to go over well with Meyer, 27. On February 24, he also filed a "motion for expedited consideration" of his custody request.
According to Alaskan court procedural documents, such motions are only filed when an individual feels that they "have an emergency that justifies speeding up the motion process."
As RadarOnline.com reported, Palin, 25, gave birth to Sailor on December 23, roughly seven months after she confirmed that her engagement to Meyer, a former Marine, was called off a week before the wedding.