Bill Cosby Rape Accuser Breaks Her Silence After 10 Years: What Really Happened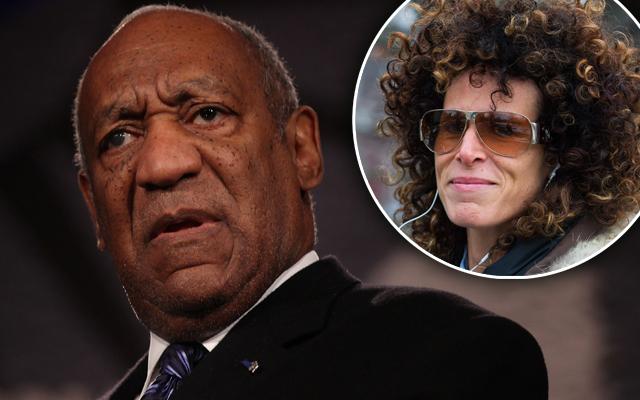 Bill Cosby's worst nightmare is about to become reality! RadarOnline.com has learned that the rape accuser at the center of his Pennsylvania sexual assault case, Andrea Constand, is preparing to testify against the disgraced comedian at the upcoming preliminary hearing.
The Montgomery County District Attorney "has been very busy preparing Andrea for the preliminary hearing," an insider told Radar. "There simply has to be enough evidence for the judge to decide if there is enough evidence to proceed to trial. Bill's legal team will have the opportunity to grill Andrea as well."
Article continues below advertisement
Constand has stayed mostly out of the public eye since her bombshell 2005 interview with The National ENQUIRER.
But now, "Andrea is ready to go," the source told Radar. "She has been waiting for this day for years."
The preliminary hearing is scheduled to begin on March 8.
In 2005, Constand claimed that Cosby, 78, drugged and sexually attacked her while she worked as a manager for the women's basketball team at Temple University. At the time, prosecutors opted to drop the case due to "lack of evidence."
Meanwhile, Camille Cosby's deposition in a civil defamation lawsuit filed against her husband by several accusers, proceeded on Monday, despite efforts to have it delayed.
"This is a difficult issue as there is very little authority directly on the subject," U.S. District Judge Mark Mastroianni wrote last week after ruling to require Camille to testify. "The court concludes that the marital disqualification rule does apply to deposition testimony. Deponent, when appropriate, may refuse to answer deposition questions which call for testimony prohibited by the rule and not falling within an exception."
If convicted of the criminal charges, Cosby could face up to ten years behind bars.