Bethenny Frankel May Have A New Boyfriend — But Is He Married?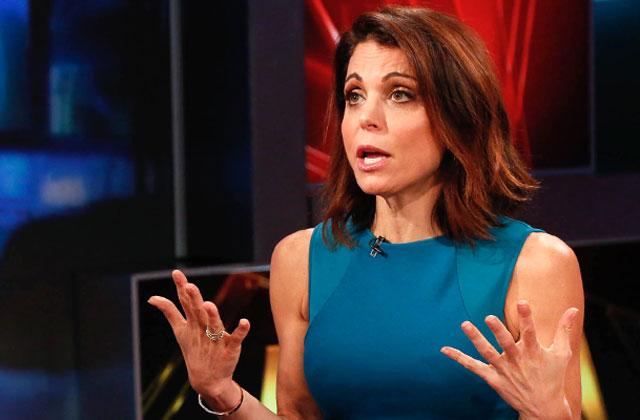 It seems Bethenny Frankel has a new boyfriend on the scene, but is the Real Housewives of New York star going after a married man? RadarOnline.com has all the dirty details.
According to Page Six, the 45-year-old has been spending a lot of time with Dennis Shields, who serves as the executive chairman of the board of New York's Esquire Bank. The only problem is — he's married to Frankel's longtime friend from high school.
Article continues below advertisement
"Bethenny has a new boyfriend," a source told the magazine. "She even just threw a birthday party for him."
"Bethenny and Dennis have been friends for 27 years — and she did throw him a birthday party," another insider shared. "Bethenny and Dennis' soon-to-be-ex-wife have a long history."
"He's had feelings for Bethenny for a long time," the second source revealed, adding that the pair are "just friends" — for now.