Antonin Scalia Spent Final Hours With Secret Society Of 'Elite Hunters'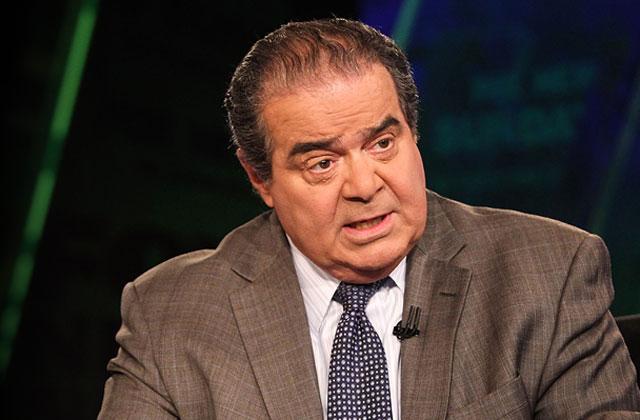 New details have emerged concerning Supreme Court Justice Antonin Scalia's sudden death that point to a scandalous underground society!
According to The Washington Post, just hours before he died at a West Texas ranch on Feb. 13, Scalia spent time with members of the International Order of St. Hubertus, a secret Austrian society started as early as the 1600s.
Though Scalia's association with the exclusive fraternity remains unclear, it was revealed that ranch owner John B. Poindexter, along with Scalia's traveling partner, C. Allen Foster, currently act as leaders in the group.
Article continues below advertisement
"I am aware of no connection between that organization and Justice Scalia," Poindexter later wrote in an email, adding that the society have often been guests at the ranch.
Meanwhile, an insider tells RadarOnline.com that guests and staff at Cibolo Creek Ranch have been grilled by the FBI, after Supreme Court Justice was found dead at the upscale property outside of Marfa.
Poindexter discovered Scalia had died in his sleep, after he missed breakfast with the group. Conspiracy theories immediately began circulating after the family requested an autopsy not be done.
Many have pointed out that the staunch conservative, appointed to the Supreme Court by President Ronald Reagan, had declined a security detail for the trip.
But according to an insider, "The FBI was brought in, and questioned the staffers, and guests that were on site. Everyone was cooperative. Mr. Poindexter was very upset that Justice Scalia had passed away. There is absolutely no reason to suspect foul play."