'Affluenza' Dad Allegedly Chokes Girlfriend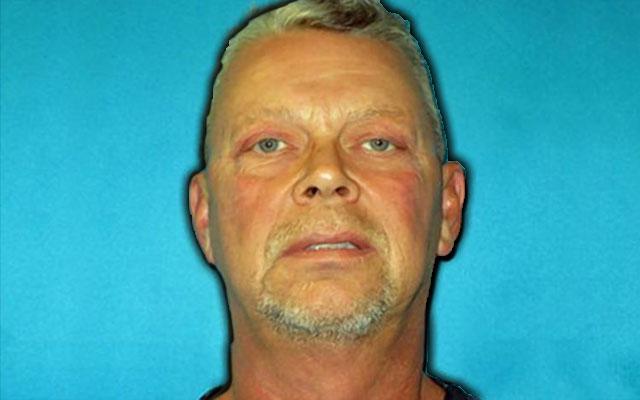 Fred Couch, father of the 'affluenza' teen, was involved in a domestic disturbance Friday night after he allegedly choked his girlfriend.
Police were called to the scene in Tarrant County, Texas after the woman's frantic 9111 call. According to the sheriff, "Deputies saw she had some redness around her neck, potential choke marks." However, when asked to give her statement, the woman refused to cooperate.
Article continues below advertisement
She also refused to allow the officers to take crime scene photos, the Daily News reports. Without the alleged victim's cooperation, authorities lacked enough evidence to charge Fred in the incident.
As RadarOnline.com reported, Fred's 18-year-old son first made the news in 2013 after being involved in a fatal DUI. His legal team successfully argued an 'affluenza' defense, saying that he was too rich and spoiled to have a sense of consequences. He was given probation.