WWE Takes On Bullying In New Partnership With Boys & Girls Clubs Of America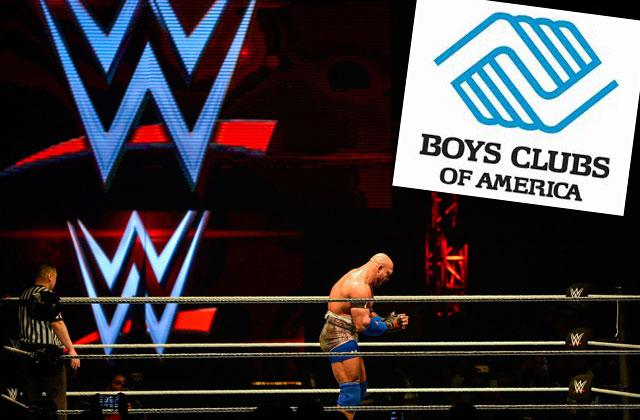 There may be some trash talking on the WWE, but outside of the ring, wrestling is taking on bullying.
The WWE announced its new partnership with the Boys & Girls Clubs of America (BGCA) to enhance youth development at local clubs across the country as well as bullying prevention.
WWE's anti-bullying initiative, Be a STAR, has already made an impact on more than 300,000 children globally since it began in 2011, and the new partnership with the BGCA will only further their efforts to encourage young people to treat each other with respect.
Article continues below advertisement
"WWE is proud to partner with Boys & Girls Clubs of America and support their efforts to build future leaders," said Vince McMahon, WWE Chairman & CEO. "As a proud Boys & Girls Club Alumnus, I know the difference this organization makes in the lives of our youth."
In addition to continued anti-bullying rallies across the nation with WWE Superstars and Divas, WWE will continue to generate awareness and funding for the Boys & Girls Clubs of America, including a donation straight from the WWE.